Hi there!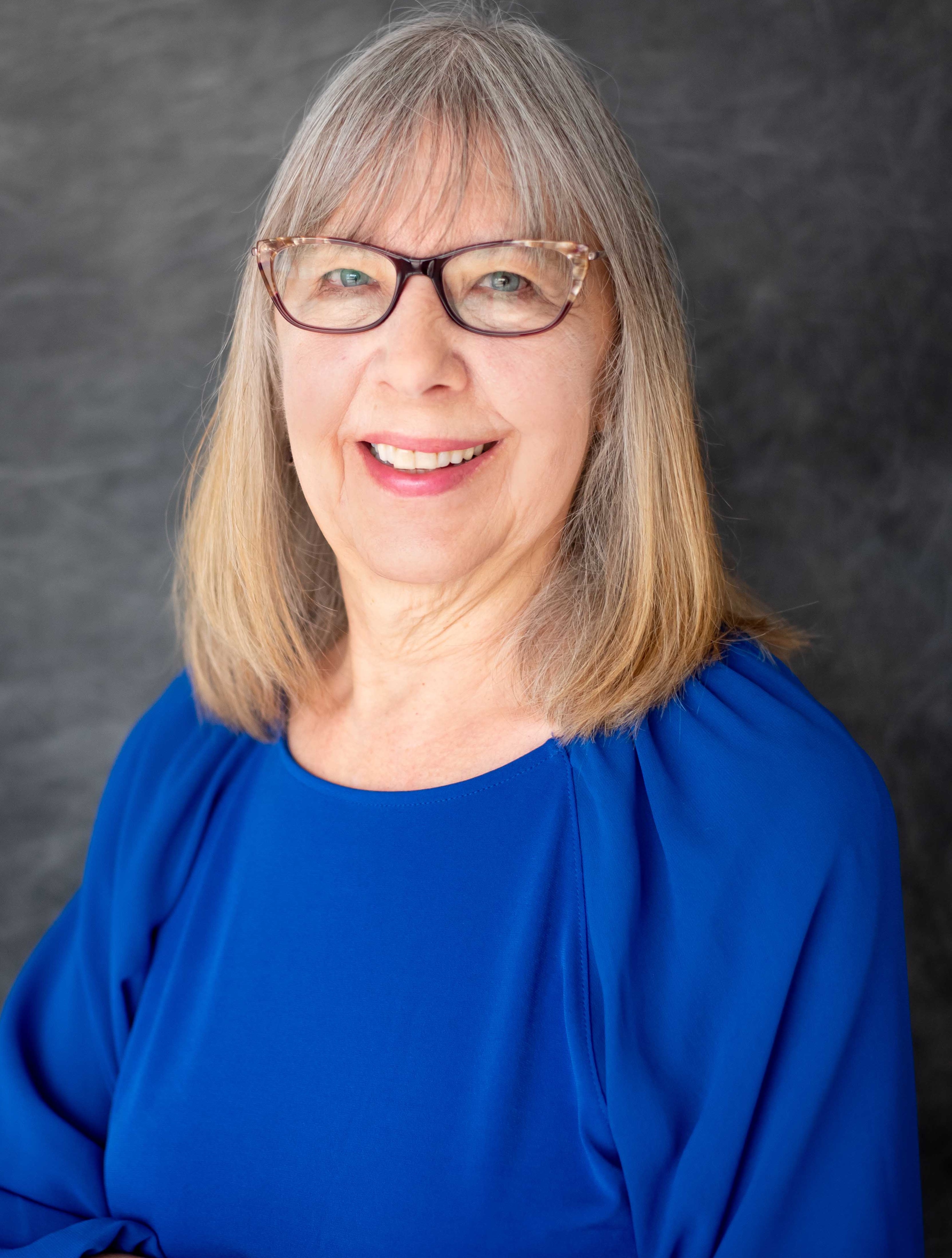 I assist leaders to get to and live in the sweet spot of work they love and making a deep impact on the world. I support you to shine as the visionary leader you truly are, so that you are happy in your work and get the results you desire. My vision is that every person loves their work and I know that is also the way to a better life for all. 
I have been an executive and leadership coach for over twenty years. After working with visionary leaders from all walks of life, I know for sure that I can partner with you to make that dream work you are called to a reality.
I also have tons of experience with social action and as an organizational leader, including serving as the CEO of a national women's organization.
​Spirituality is very important to me as a fun and essential part of being a human being. I believe we are all on a spiritual journey and I assist you to understand how to bring proven mindset and spiritual principles into your work and your transition to a new position or a new job.
I love living in the Land of Enchantment of Albuquerque, New Mexico where the sunsets are gorgeous, the green chili cheeseburgers are amazing, and the big sky inspires big visions.
I have an MA in Consciousness Studies from the Holmes Institute, received my coaching training through the Coaches Training Institute, and was a Fellow at the Radcliffe Institute for Advanced Study at Harvard University. I am a licensed minister through the Centers for Spiritual Living.
Here I am on the peak of the Sandia Mountains at 11,000 feet celebrating the elevated perspective on life.